We're throwing a Miracle on Third street today!
From now until 6pm you can stop by and make a cash, giftcard, clothing or household item donation to the Elizabeth Fry Society!
All of the money and the items raised will go to supporting women, children, and families in our community!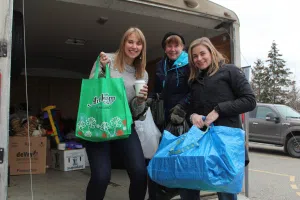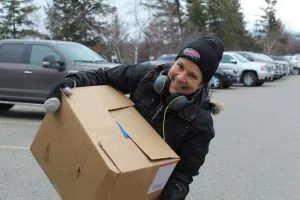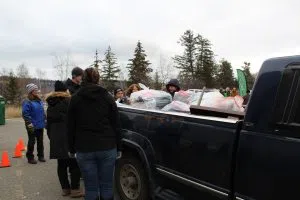 So many people have stopped by and given local struggling families the ability to enjoy their holiday season with amazing gifts!
If you haven't stopped by yet, make sure you do!
1810 3rd avenue is where you can find us, so make sure you drop by and give low income, struggling families the chance to have an amazing Christmas!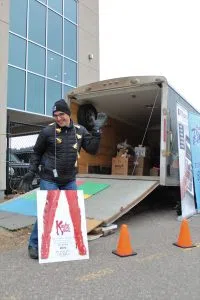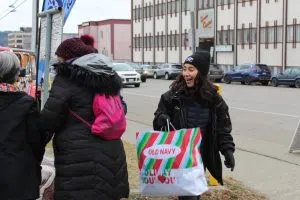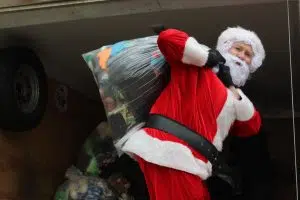 PLUS, we are live on location!! So come meet some of our amazing talent from The River, and The Drive!
And if you feel up for it maybe let me take a picture of you!?
Hope to see you soon friends!