Hey friends!
Christmas is in the air, I can feel it!
This is especially true due to the Festival of Trees!!
If you weren't in the Holiday spirit already, then this Festival will definitely get you feeling it!
Festival of Trees
I had never been to the Festival of Trees before, and let me tell you I was very, very excited to go!
I've done the Christmas Market back home,—the one that sets up in Coal Harbour, I've been to the East Side Flea for their Christmas themed market, but none of those compared to this!
It is such a cool way to fundraise money for the Spirit of the North Healthcare Foundation!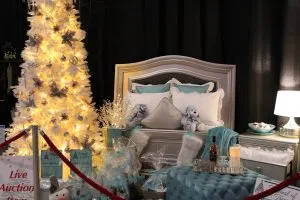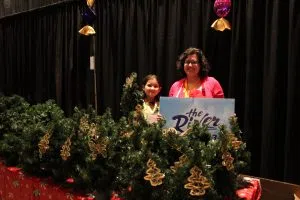 The magicalness was definitely felt as soon as you walked through the Civic Centre doors!
All the little twinkly lights sparkled and made me feel warm inside.
The amount of UNIQUE trees that I saw, like how do people even come up with some of these wild ideas?!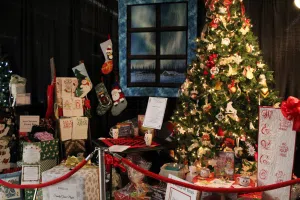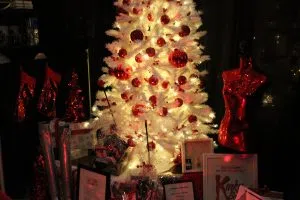 I mean, look at these!! They're amazing!
And the fact that people can bid and buy the WHOLE set up just blows my mind!!
I think one of my favourites—will I get in trouble if it's not the station tree?— I hope not.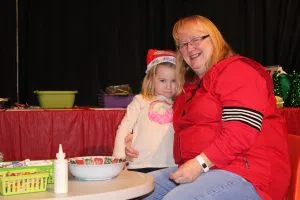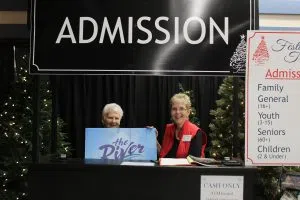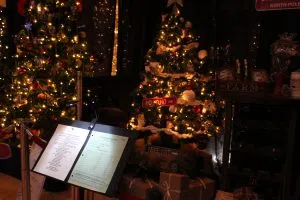 One of my favourites was the one that I believe D.P Todd brought in, some of the ornaments on that one were painted and created by students, and when I saw how perfectly the pictures on the ornaments had been painted my jaw dropped.
I couldn't believe how beautifully these highschoolers could paint!
I couldn't paint like that EVEN if I tried!
Senior -A- Boys Volleyball Provincials
I've always had a passion for volleyball, so when I heard the Provincials were happening I couldn't help but want to go!
I remember being young and playing volleyball and then retiring and picking up a new sport, rugby.
Yeah, I used to play rugby!!
Played full-back for three years, and I remember how exciting it was to win first place in Provincials!
Anyway, back to volleyball—the crowd was going wild for our local Cedars Christian School Eagles!
And from what I got to see, they were playing a really good game before I left, I really hope they won!
Bumps, Babies and Beyond
AHHHHH sometimes I want a baby.
SOMETIMES.
This was such an amazing event because it was organized to help low income moms in the community, by donating gently used maternity clothes!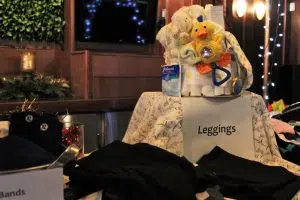 I think that is such a great initiative, because being pregnant is expensive, you've gotta buy a whole new wardrobe and on top of that you have to start thinking about baby clothes and diapers and all that jazz.
So, personally I thought it was great and I was really excited to be able to stop by—side note, they gave me apple cider so I loved them even more for that!
They had a donations bin which if you donated to, you were able to be entered in a draw to win some cool prizes!!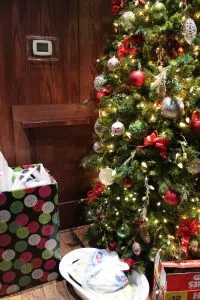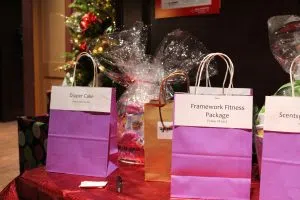 They also had a little pop up shop going on with three different vendors specifically for moms to be and new moms!
I also had the chance to meet these amazing ladies who were here selling amazing product and getting people to donate!
I hope all the moms to be, or new moms came out!
Kelly Road Craft Fair
I can't get over how much you, yes you PG LOOOOVVVEEE your Craft Fairs!!
I think it's so awesome that these fairs are so popular amongst the community, that's definitely one thing I love about it here!
Anyway, the parking lot WAS SOOOOOO FULLL when I showed up!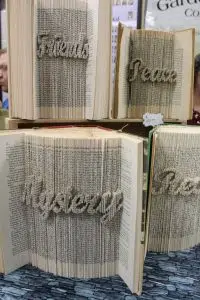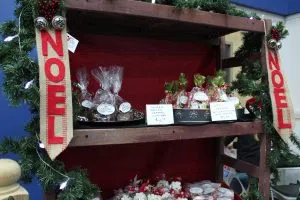 I was like "where am I gonna park?"—that's how full it was!
As soon as I walked through the school doors, there were SO many people!!!
There were socks, candles, soaps knick knacks, jewelry, candies and baked goods too!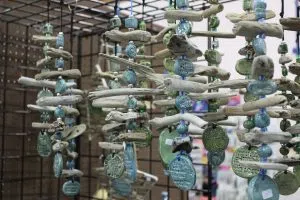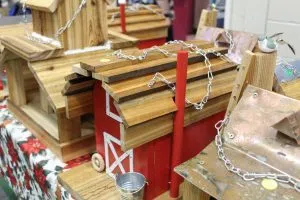 Everything to make up the PERFECT holiday gift!
Honestly, I love that you could just show up and buy EVERYONE on your Christmas list something unique and special, while also being PG proud!
I thought I had seen it all at this point, after visiting my fair share of craft fairs here in PG…but I guess there is still much more to see, because I was still very, very surprised by the unique creations I had never seen before!
Cottonwood Island Park
Nature is SO beautiful and to be 100% honest, I have not spent a lot of time in it since I moved up here.
I used to always get out to a park back home, whether it was with my dog, or for a run, or just because, I was usually at a park a minimum of three times a week.
So having the chance to head out to Cottonwood again and see what it was like as winter quickly approaches was very nice.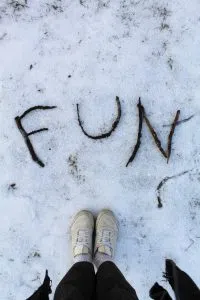 The sun came out and shone through the trees and hit the snow covered ground, and I wondered if the rays were strong enough to melt it today.
I doubt they were though.
I also saw a squirrel, and I kid you not…I think it has been at least 2 months since I saw a squirrel….which is really sad.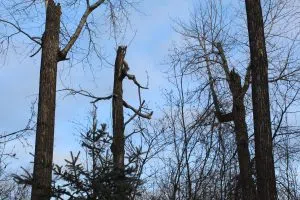 So, this is just a simple reminder to you all, to head on out and enjoy the beautiful parks around the city.
Go for a walk, a jog or a run.
But whatever you do, make sure you have fun!
Thank you so much for keeping up with me every weekend!
I'll see you tomorrow!