It was another gorgeous day out in Prince George, and I am glad it was because I am officially terrified of what the winter here will look like.
NPC-CON 2018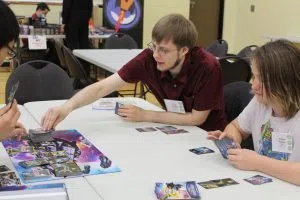 This is where I started off my day.
Basically what NPC CON is is an event that gets people who have a passion for board games together to play their favourite games while mingling with each other!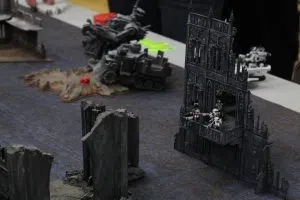 I met this lovely couple who taught me a bit about their hobby, swimming with a mermaid fin!
It was so cool to hear just how passionate they are about this activity.

Sacred Heart Country Bazaar
This was the favourite part of my day!
It was a cute little craft fair at the Sacred Heart school gym!
There was food, stuffies, and the perfect stocking stuffers!
I am SO obsessed with these wind chimes! I know my mom would love them for her house, they are definitely on my Christmas list.
Teen Art Workshop
I remember being young and obsessed with drawing, painting and making art!
As I grew older though, life grew busier and art became less of a priority for me.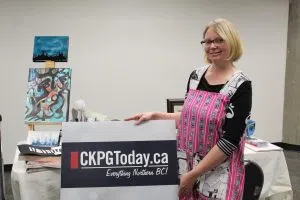 I think about it now it makes me sad that I let that hobby go, because I was good at it and it brought me happiness.
I got to meet these really amazing artists who took time out of their day to come and meet with teens who are curious about art!
Craft Fair Spooktacular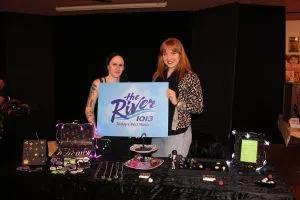 If you are CRAZY about Halloween then you would have loved this Halloween themed craft fair!
From spooky Halloween wreaths to miniature bottles filled with eyeballs this is a Halloween lovers dream!
The vendors all seemed so passionate about the season!
Thank you for another great Saturday PG and goodnight!