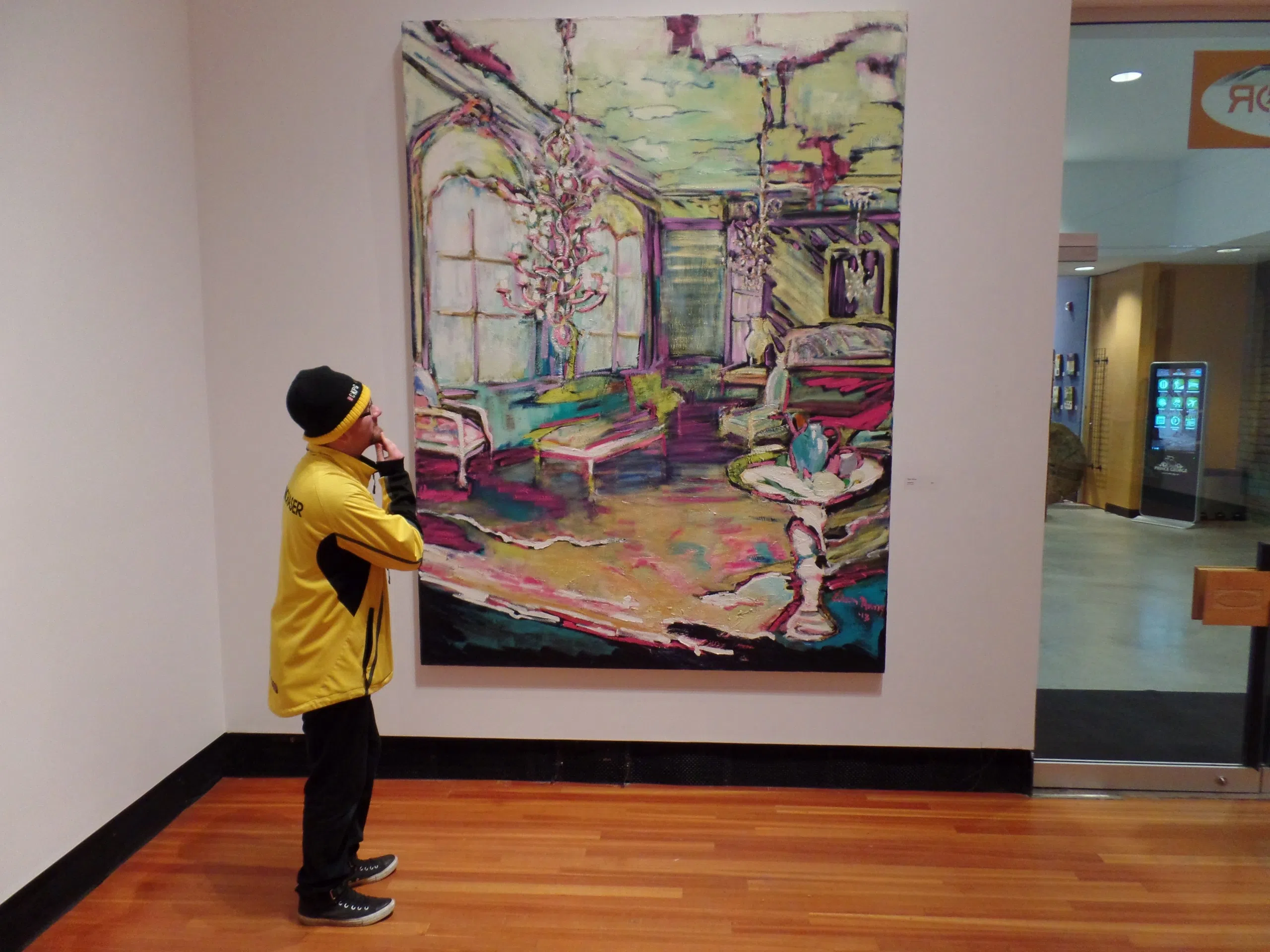 The weather is visibly and noticeably starting to get much colder, so the indoor activities will be taking over!
Today the Two Rivers Gallery had a solution for that as they held their Open Studio which was great for family activities!
Upstairs their was crafts for the the kids to build new and exciting things, and even the means to build a mini house!
There was also some very cool exhibits on display one that included motion activation, as well as some hand crafted arts created by local Prince George youth!
Always some great things to check out at the Two Rivers Gallery, and of course a venue to keep in mind to visit while trying to stay warm during the cold weather takeover!