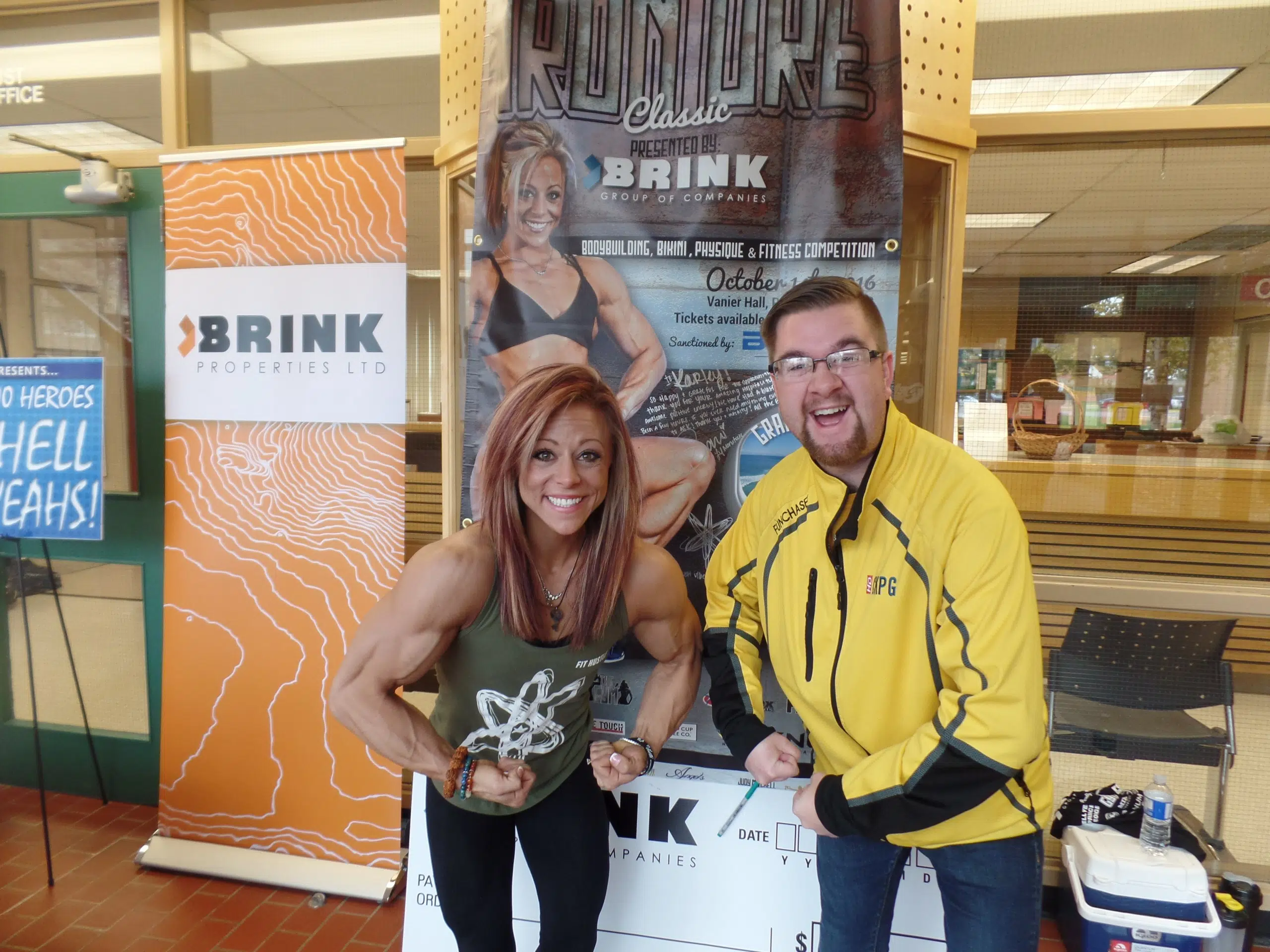 The Iron Ore Classic was showing off to the city with their unbelievable physique!
There were bodybuilders, bikini models, and even a special guest Dani Reardon who placed second at the world famous Olympia competition this year!
I received some samples from Magnum to step up my fitness game, we will see how those work out for me!
I didn't get to witness the performances as the finals were later that night, but the buzz around the building shone brighter than their orange skin in excitement for the competition to come!