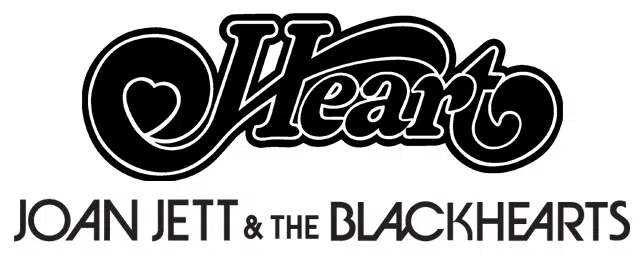 On March 10th, the CN Centre was dawned with the presence of rock n' roll legends!
The Queens of Sheba Tour graced Prince George with hall of fame acts Heart and very special guests Joan Jett and the Blackhearts!
From the floor to the roof, the venue was jam packed for the raucous event!
We were there live on location with Darren Coogan and the whole gang of early goers were shaking in their denim ready for the women of rock to explode onto the stage!
I had the pleasure to be a part of the meet and greet with Ann and Nancy Wilson from Heart, along with a handful of lucky Drive listeners. What a great opportunity for the fans to take part in this one on one experience.
Time for the music to move the fans, as The Mandevilles came on stage to bring the early energy to the crowd.
Then came the 70's and 80's rock rebel Joan Jett along with The Blackhearts! She roared her classics through the arena with I love Rock and Roll, Bad Reputation, and I hate Myself for loving you. My favourite part from the set list was the retro classic from her days with The Runaways and the track Cherry Bomb.
That set brought the crowd to the edge of their seat, and up on their feet, ready for the legends that are Heart. They hit the stage, with the booming sound and lyrical prowess to kick it off with If Looks Could Kill, it was an incredible way to blow the roof off the place!
Not only did they play every classic in their repertoire, getting the crowd singing and jiving along to every lyric and pluck of the guitar, they played some incredible cover songs as well. Each encore song most definitely brought the Led out as they played not one, not two, but three Led Zeppelin tunes. They jammed out great renditions of the Immigrant Song, No Quarter, and  capped off the show with Misty Mountain Hop.
Hearing the recordings of Heart is something special, but the real thing, live and right in front of your eyes, listening to Ann Wilson explode her powerful vocals through the crowd is out of this world impressive!
I found myself belting the lyrics out and jamming my air guitar all night long to all of these rock and roll legends, and this show is one for the books!