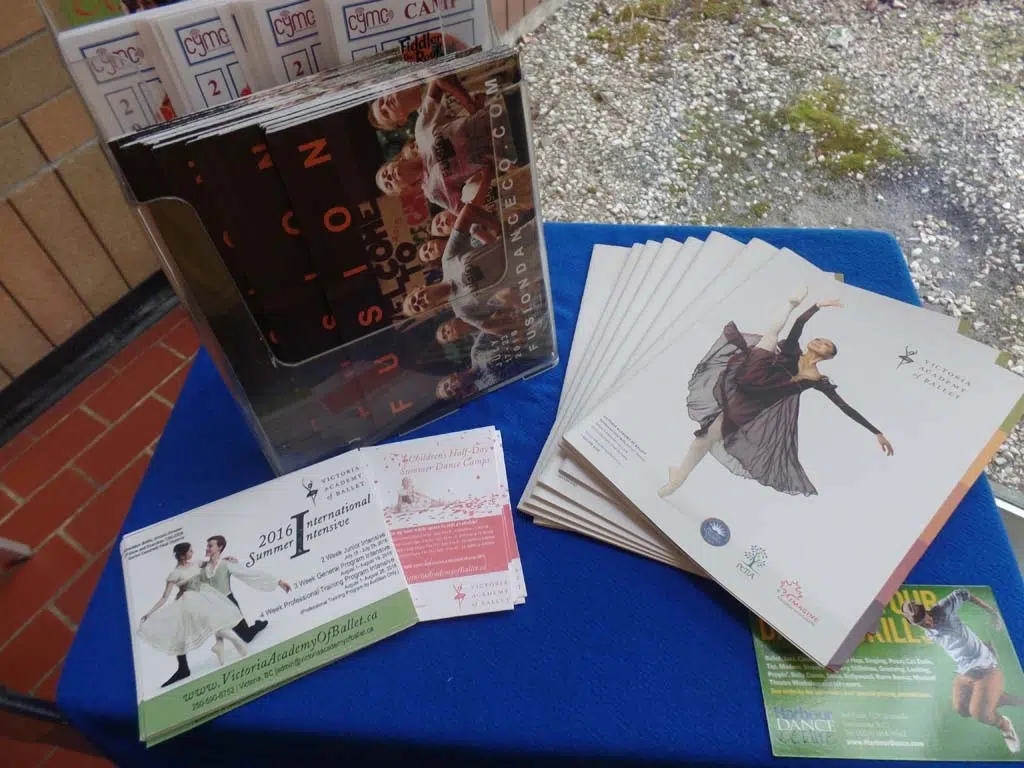 This week kicks off the 40th Annual Prince George Dance Festival.
The top competitors from many age groups and dance categories are leaping towards scholarships and a shot at the provincial competition.
Yesterday kicked off the string of events, but today saw a very interesting category, Musical Interpretation. What that category consists of is the adjudicator (someone who presides, judges and arbitrates) chooses music unknown to the competitors and then they must go on stage, without pre determined choreography, and dance to the music to their own interpretation on the spot. The fun part about this category is that no only do the audience not know what is coming, but also the dancers themselves. It makes for some great viewing and a learning experience for the dancers.
Next on the docket was modern and jazz solos. The music choice for each competitor was different therefore their dances were all varied. Each dancer had their own style, costume, expression, which made for a test for the judges and great entertainment for the crowd.
One of the adjudicators, Christie Saunders, was once a competitor in the dance festival herself and has gone on to perform in some very cool circumstances. She performed in Mamma Mia! The Movie, is a former BC Lions cheerleader, has travelled the world as a dancer, just to name a few of her accolades. That is one example of the direction the dance festival can lead these competitors to.
For the schedule and further details on the 40th annual event head to: http://pgdancefestival.com/