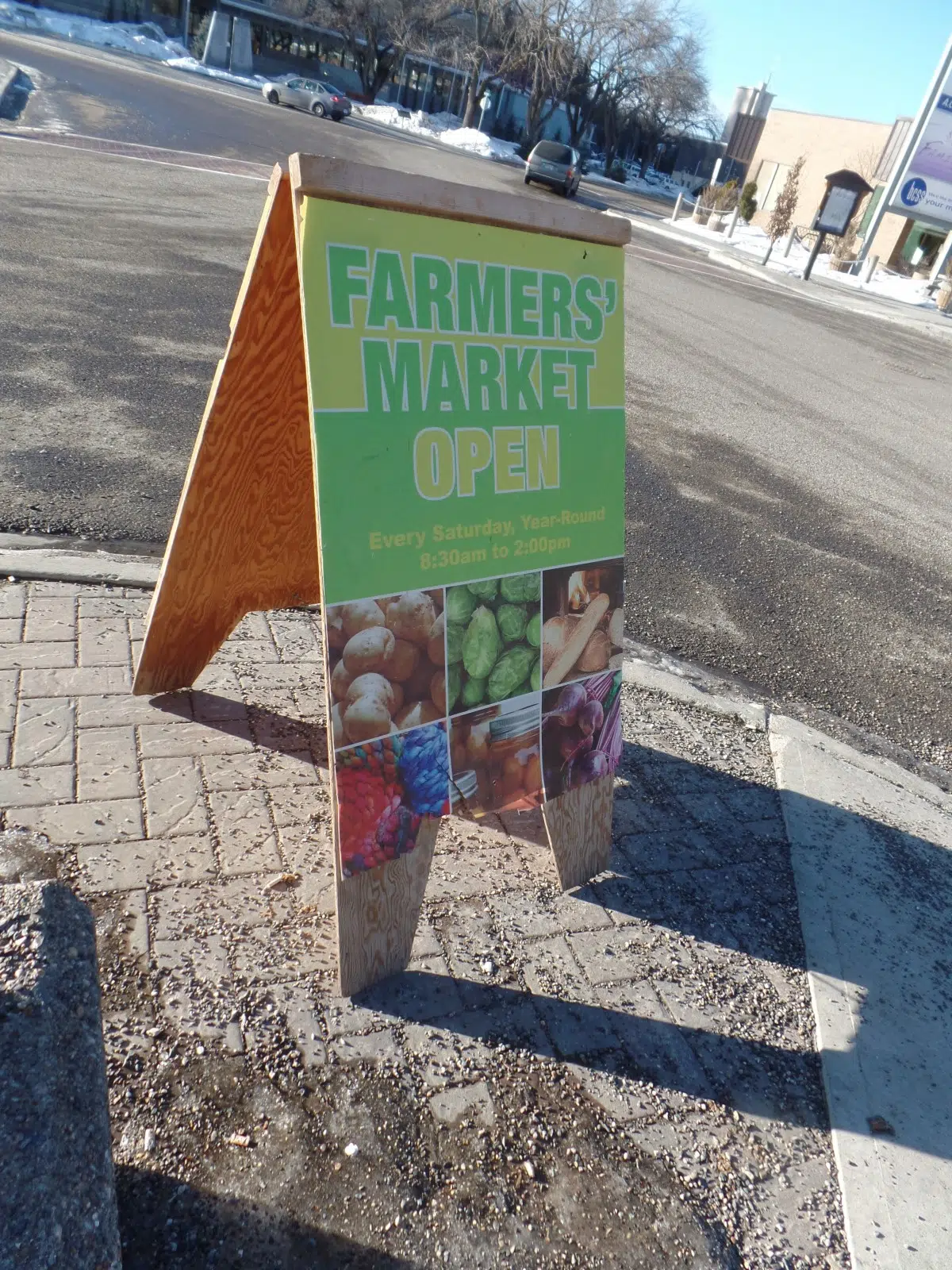 Today is Saturday, and you know what that means? A visit to the best local vendors in Prince George!
I am always welcomed by friendly, smiling faces at the Farmer's Market on 6th Ave. The smell of fresh vegetables and baked goods lingers throughout the building. Everything always baked and grown fresh from the vendors themselves. Lois from Granny's Goodies was even in the process of making fresh pasta right in front of my eyes!
By the time I reached the back of the building, the table with all the bread and baked goods was half empty because of its popularity! I went to take pictures of their display and they were sad that they didn't have any pies left for me to photograph! Everything looked delicious otherwise, so I am not complaining.
I stopped by the fresh vegetables table on a few of my visits and finally got a chance to talk to Sa about her display! She was telling me about all her veggies and the best uses for them. She was super proud to show off her potatoes and pea shoots, she even gave me a bag to try! Last time I was handed something at the market, it was Stan's salsa from Mojave Chilli and Spices and it was AMAZING! So i'm excited to try the potatoes and veggies!
If you haven't had a chance to head to the Farmer's Market, I highly recommend taking some time out of a Saturday morning to visit and the friendly, local vendors!