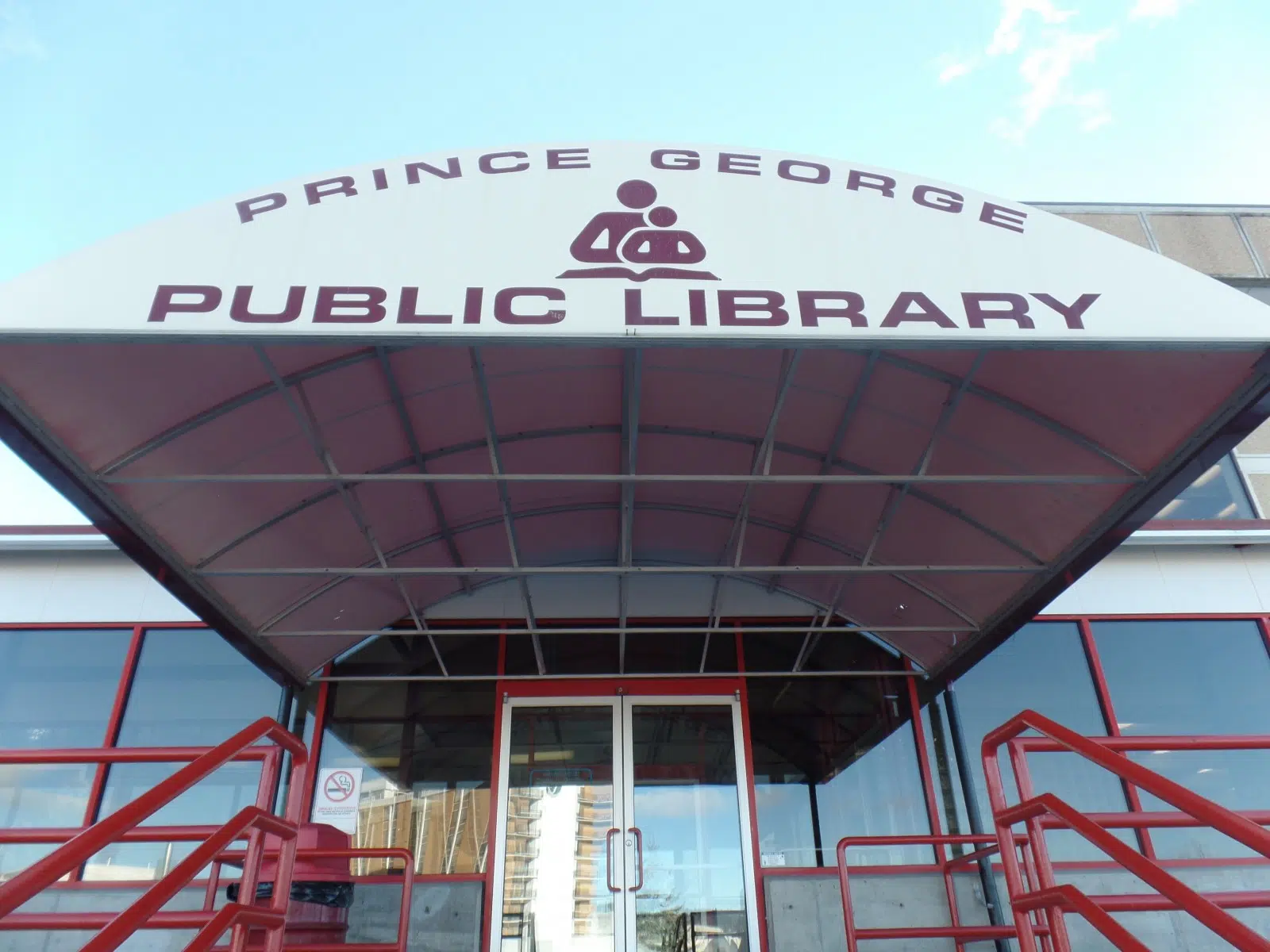 Prince George is full of amazing people , buildings and things and that is why the Prince George Heritage Commission is displaying the 100 Iconic People, Places, and Objects at the Prince George Public Library!
There are pictures and information depicting certain people who gave Prince George its heritage, and the places that have been really important within the community, and of course, different versions of the most iconic object, Mr. pg! (Of course that isn't the only object mentioned withing the 100 Iconic objects)
It is definitely an interesting venue to visit and learn about your hometown.
For any further information on the Prince George 100 Iconic People, Places, and Objects, go to http://www.theexplorationplace.com/pg100