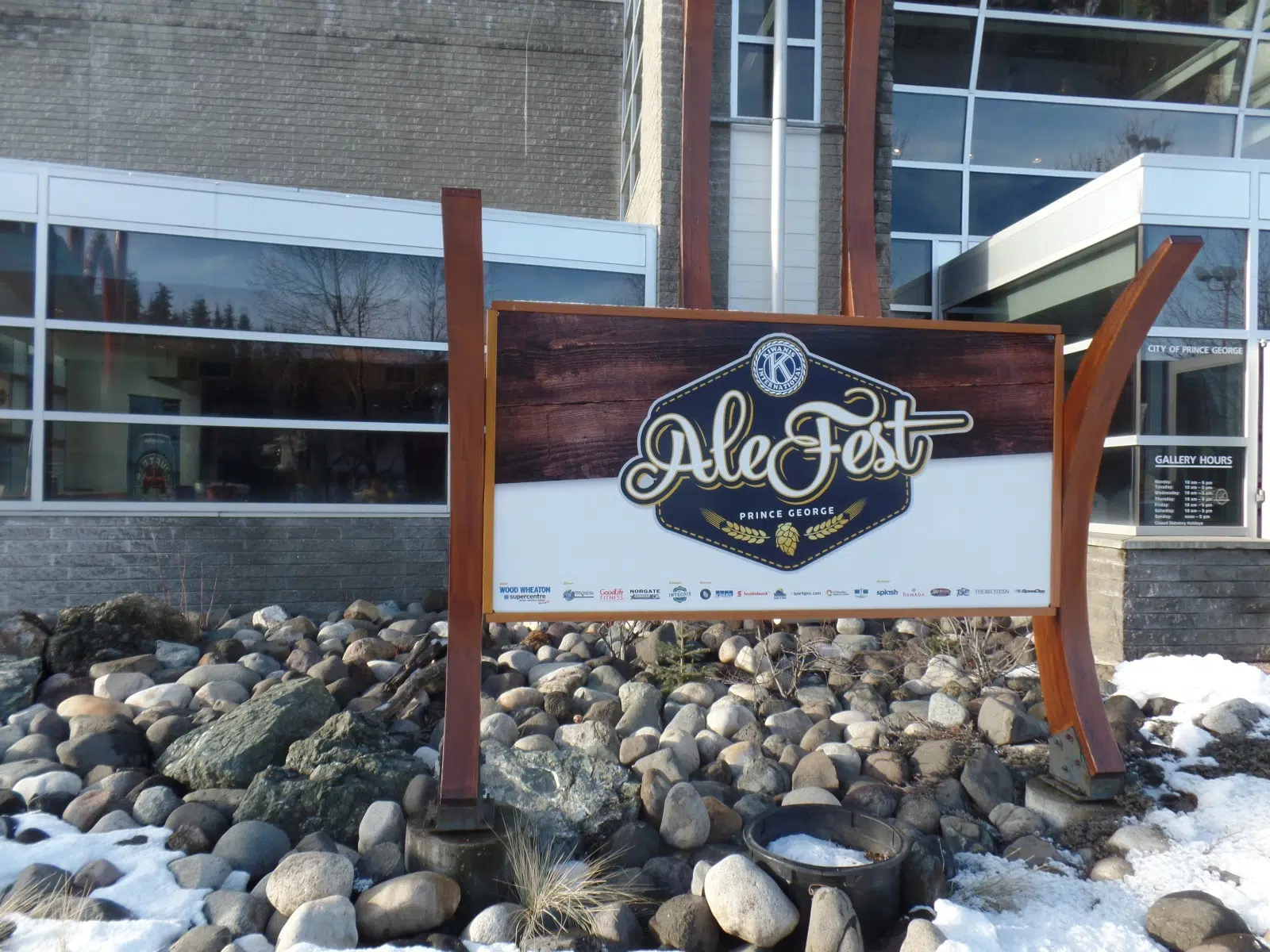 The Kiwanis AleFest is so popular that it sold out in less than a week of being announced for this year!
Unfortunately I was not lucky enough to score a ticket BUT I did get some pictures for a sneak peak!
This event is so much more than it's focus, which of course is celebrating craft beer. Event goers get to learn about the brewing process, along with trying the 50 different varieties of craft beer, live music on the Coldsnap stage, silent auction items, and of course some delicious food from local restaurants right here in Prince George.
I was positively overwhelmed with how much the AleFest had to offer for those attending the event. I had taken a large amount of pictures downstairs and felt like I had to ask if there was anything upstairs, and the receptionists were nice enough not to laugh at me. I say that because I then went upstairs to find out that upstairs was the main area for the festivities! Just an absolutely incredible event set up.
The entire layout was very cool, but my favourite part of the teams preparation was the jugs of water on each and every table to prevent what I am going to call over sampling of the beverages. Kudos on that decision!
Definitely going to try and get myself a ticket before it's too late next time around!