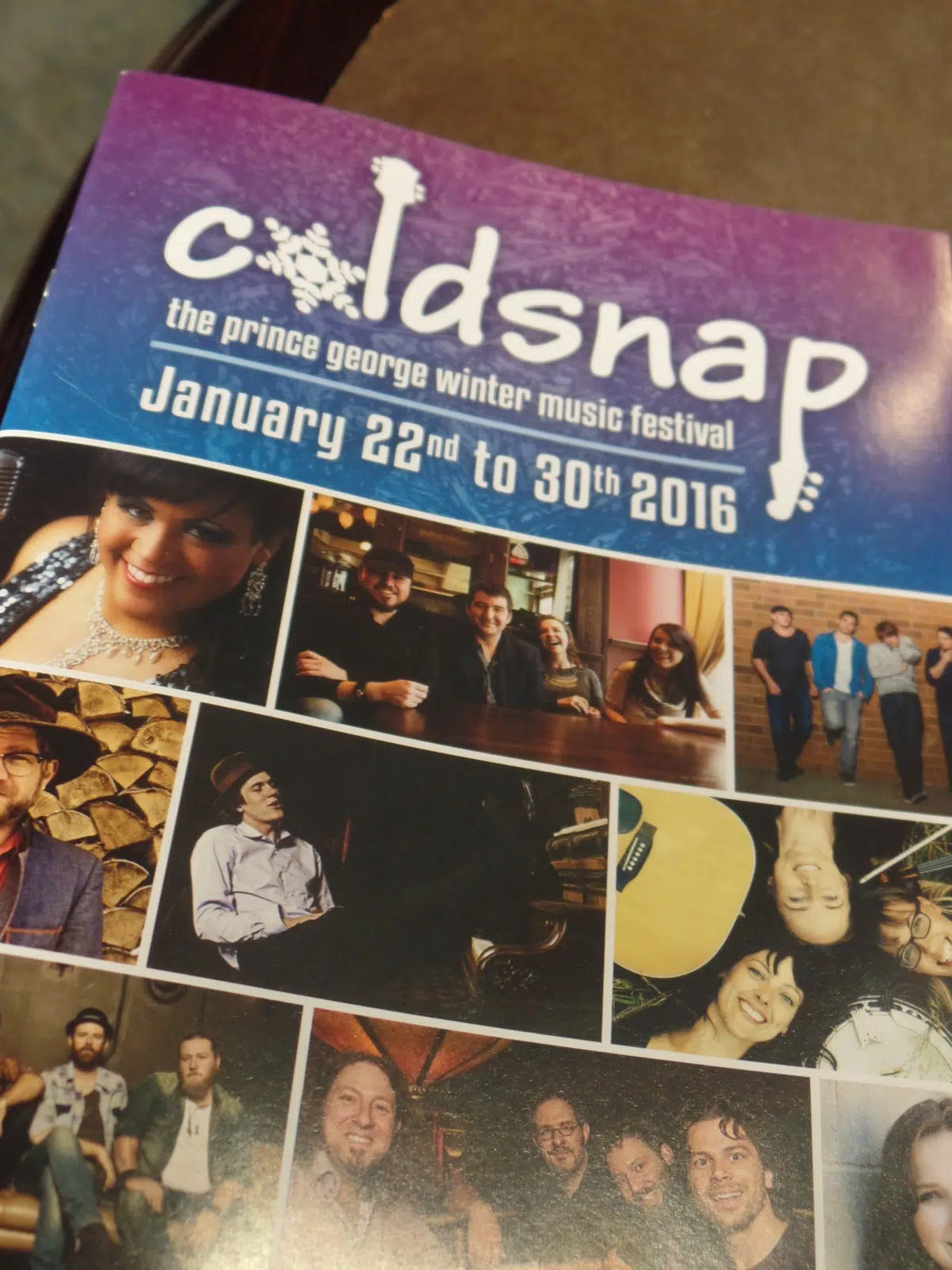 With the Coldsnap Winter Music Festival in town, musicians and fans alike have gathered to enjoy what is being presented on stage.
Not only is there performances on stage, there are also many workshops  being put on by the performers of Coldsnap. Ani Kyd who is signed under the record label Alternative Tentacles Records gave a workshop on how to get started in the music industry.
The NUSC room at UNBC played host to the many eager musicians with curious minds of how to get the foot into the door that is the music biz! Ani gave plenty of her personal antidotes of being in the industry. talking about prep, communication, how to get started and much more. Ani has tons of experience in music as she has played all around the world, whether it's smaller festivals like Coldsnap, or opening for Kiss in New York. She is a prime example of exactly how diverse you have to be as a musician.
She was also their with her team who answered plenty of questions about copyright, SOCAN, radio play and everything in between.
This was just one of many workshops put on throughout the Coldsnap Winter Music Festival. This gave musicians a first hand experience of what the music industry is like and how to approach it as a new artist.
If you want to take a listen to Ani's music, or know more about her, head to her facebook page https://www.facebook.com/Ani-Kyd-1531875587057921/timeline