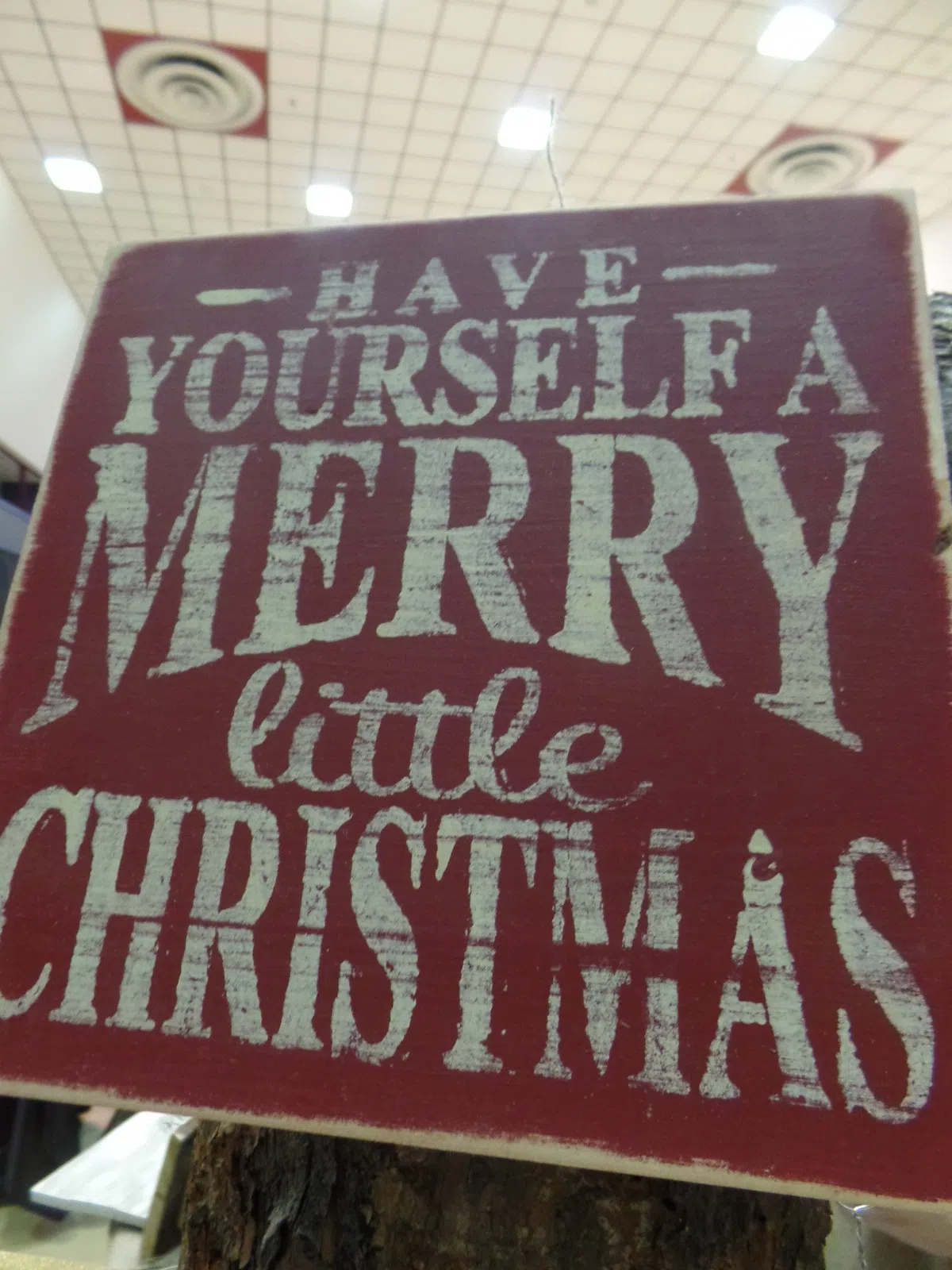 The Civic Centre and Canada Games Plaza hosted one of the last Christmas events of the season with the Downtown Winter Fair.
The vendors within Prince George gathered for one last time this season to sell their quality products for those to put under the tree or in the stockings of their friends, family, and loved ones.
There was everything from chocolate, to jewelry, shoes, and all the necessary winter gear. You name it, it was there.
I saw a few familiar faces around that were either very stressed or very relaxed about the holiday season. Regardless of the situation, they found themselves in the perfect spot to cover their situation while at the Winter Fair.
My favourite part of the entire holiday fair was the fact that kids could become certified elves with the available Elf 101 course. The young ones could fill out an application form, build gingerbread men, write a wish list to Santa (which included a naughty or nice option) and that was just the tip of the igloo. Once all the applications and tests were completed, they went through a course to become completely certified. That included growing candy canes, reindeer games, and learning how to wrap presents. It was very interactive, kept the kids and parents busy, and taught the kids some useful skills at the same time.
There was also a gaming tournament going on in the corridor being held by Shawn from Volcanic Gaming, It was a battle of the best in Super Smash Bros 4. It was promoting gaming, and gave parents a great idea in case that their kids were interested in the game/gaming world.
Outside of the Civic Centre there  was some entertainment that included a dunk tank, in which I felt bad for the dunkee, and a performance by the Northern BC Centre for Skating. The skating performances included performers from the the 2015 Canada Winter Games, including Bronze medal winning Justin Hampole. That all included coffee and hot chocolate for your enjoyment!
If you haven't finished your Christmas shopping yet after this event happened, that mental clock should be ticking pretty loudly inside your head.