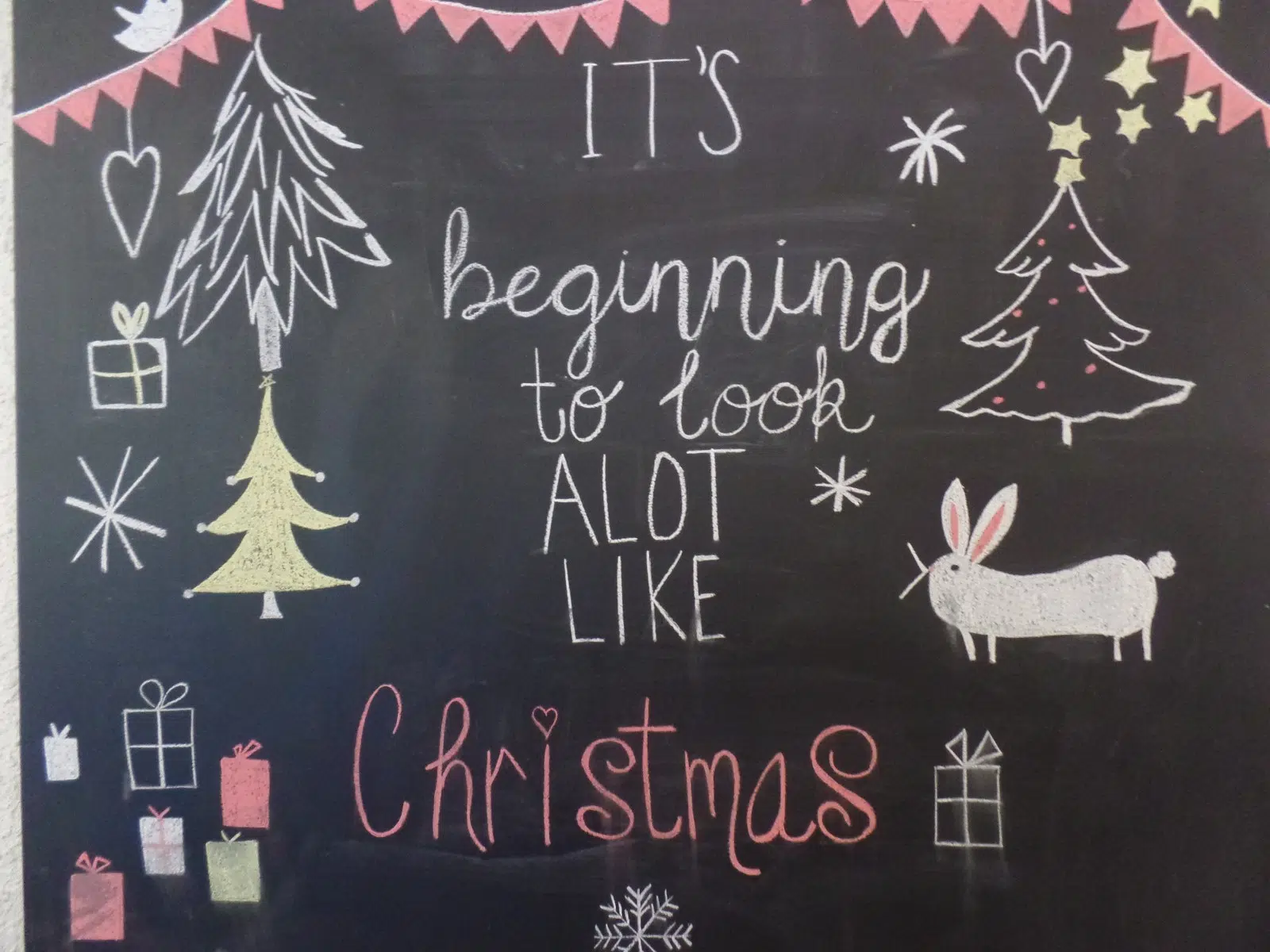 If you aren't a big fan of the holidays, then I have a few things to tell you.
A) You're crazy
B) You have never been to Christmas is for Everyone
This is the biggest Christmas event that I have seen so far this holiday season.It was extremely fun and seemed to be quite successful amongst the people who were in attendance. And it is only their second annual event at the Gateway Christian Ministries Church.
If you headed inside there was tables to sit and eat, and a big bouncy castle for the very young ones to enjoy.
Right outside the front doors of the church was a crew of nice ladies and gentlemen handing out hot dogs with scrumptious onions. Just down the way there was a table for hot chocolate and coffee, and on the table for the hot chocolate were the double extra large marshmallows.
Just around the corner from the hot drinks was a popcorn machine for people to enjoy. And I am just at the tip of the iceberg for how amazing this event was.
Right in the main area of the  church lot was a backdrop scene for groups to take pictures in front of. There was a petting zoo brought to the event courtesy of Black Spruce Farms. The baby goat would not stop chewing on my shoe laces, but I couldn't get the nerve to tell him to stop it. I made it out of there unscathed though, don't worry.
Then there were a few games for the young ones outside in the snow. That included a throwing game trying to get bean bags through certain targets and also a mini race track game where you could compete against your friends to see who's car could slide fastest and furthest on a downhill track.
Here's where I wanted to really get involved! They set up two separate outdoor hockey rinks, one for the younger kids and one for the older group of kids. They basically looked like the next Vancouver Canucks out there (take that as you wish). But I was definitely tempted to grab a stick and head out there myself!
They also had a big wood fire pit right in the middle of it all to keep everyone warm when they weren't partaking in the laundry list of activities available to them.
Also, I can't forget about what was happening across the field from the church. They were giving hay rides at the event! (I guess in this instance it isn't necessarily a hay ride if you're plowing through snow).
Christmas for Everyone was one of the coolest, most involved events I have seen in PG this winter. Oh and to top it all off, they weren't asking for anything in return. Simply a free public event to get people out to celebrate the holiday season!
Kudos to the team at the Gateway Christian Ministries Church!