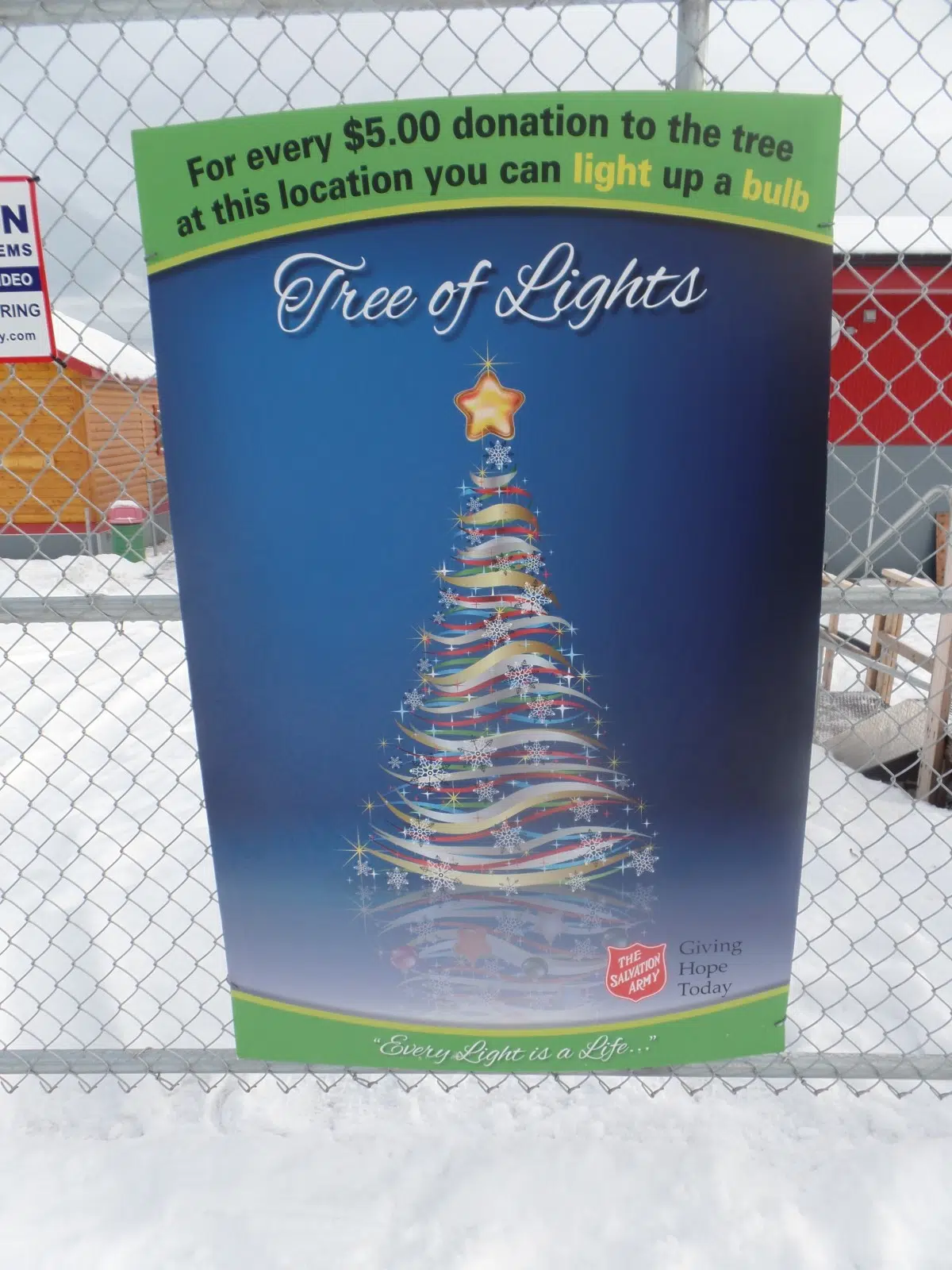 As part of the many events the Salvation Army has held to raise funds for their Christmas campaign, you can add the public skate at the outdoor oval to the list.
They have been at Black Spruce Farms for the petting zoo, at Overhang with Santa, and this time they had families bring out the skates and lace 'em up for a good time and a good cause.
A $10 donation got you on the ice, and they were also selling hot dogs and hot chocolate by donation at the entry way of the oval.
Every single dollar donated today is going to go to the Tree of Lights on top of the Coast Inn of the North. The brighter that tree gets, the more you know that the city is giving.
Remember that every dollar raised that is going towards the Tree of Lights is going to stay right here in Prince George to help families around us who are in need.
You can continue to give to the Salvation Army Tree of Lights by bringing a $5 donation that will put a bulb on the tree to the Coast Inn of the North, Spruce Credit Union, and Integris Credit Union until December 24th!