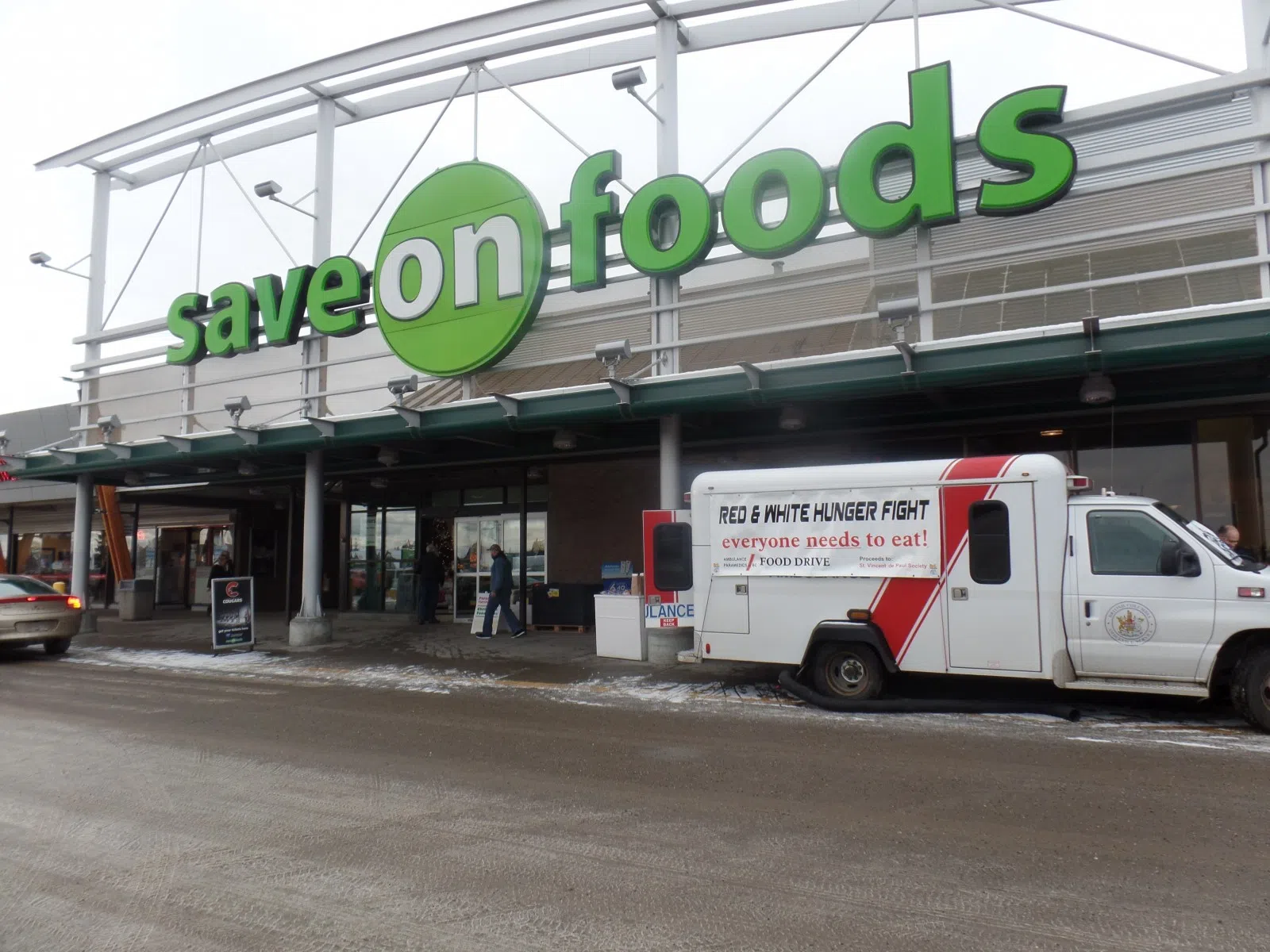 The BC Ambulance team are holding their 9th Annual over the next two weekends!
They are all volunteering their time to support the St. Vincent de Paul society food bank. They were taking donations outside of the Spruceland Save On Foods location today filling up the ambulance with canned goods, and any non-perishable items.
They are always pleasantly surprised by the generosity by the folks here in Prince George and support all the kind souls who are giving to the good cause.
Rob Pritchard started this event back when he was working in the paramedic field in Victoria and when he moved to Prince George decided to continue the tradition. He has also had Sean, a part time paramedic, helping him throughout each and every year as well. Rob told me that a bunch of cities are following suit and it has become a friendly competition!
The team will be at Parkwood shopping centre Save On Foods location on December 13th, Hart location on the 19th, and then finally at the College Heights location on December 20th.
They will also take cash donations that go directly towards Save On Foods gift cards so that the less fortunate can buy groceries for themselves! They appreciate all efforts and donations going towards their cause!