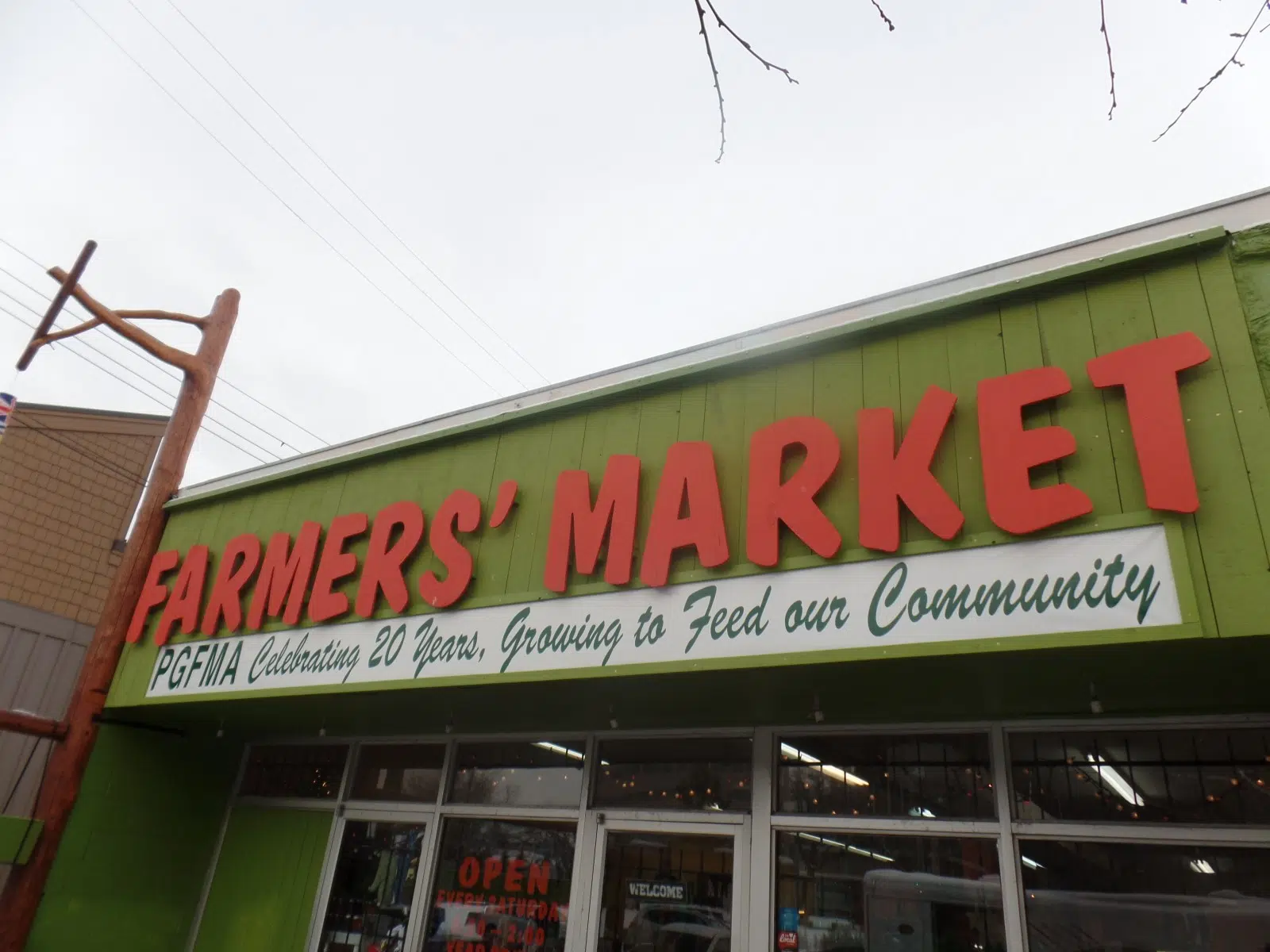 The Farmer's Market is open year round downtown and is always open until 2!
This is the best way to support and shop locally! The vendors are all from Prince George and have become a staple inside the Farmer's Market!
Whether you are looking for fresh produce, baked goods, meat or anything of the variety they have it.
There are also hand crafted soaps, jams, jellies, arts, jewelry, scarves/winter gear for you too choose from.
This is a great place to top off your Christmas list, or for the late bloomers, to get started on that Christmas list. There are a ton of great stocking stuffer ideas at the Farmer's Market, and even simply for you to gain an idea to possibly craft together your own creations!
You have to take advantage of the Farmer's Market quick though because it will be closing for a few weeks after next weekend. Remember it's great for Christmas gifts and a great way to shop local!