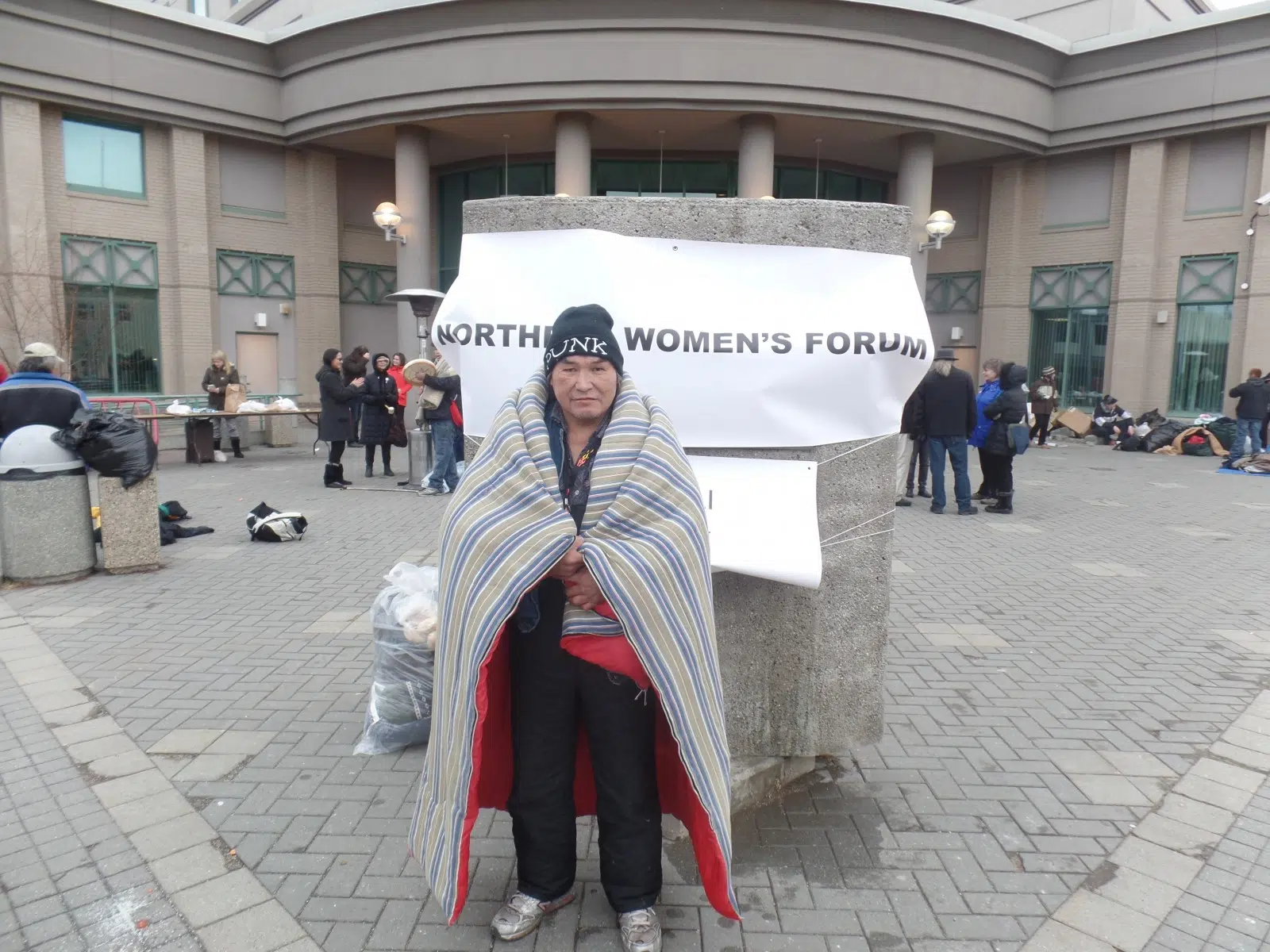 This year marked the 13th annual Chili Blanket event in Prince George!
It was held right outside the courthouse and was all in support of the Northern Women's Forum. They rally against poverty and violence against women.
The event saw public speakers, native drumming groups, singing, the enjoyment of chili and buns and of course the generous donations from Prince George residents,
The Chilli Blanket event asked people to donate blankets for those in need. By the end of the event there was three huge tarps full of blankets and warm clothing that had been dropped off throughout the afternoon.
I want to send a huge thank you to the Coast Inn of The North who came to the event and dropped off a huge supply of blankets that they no longer needed or were not using. I also want to thank the people who put together and ran the event this year!
Chili Blanket 13 was a big success, and here is to the 14th annual event next year!