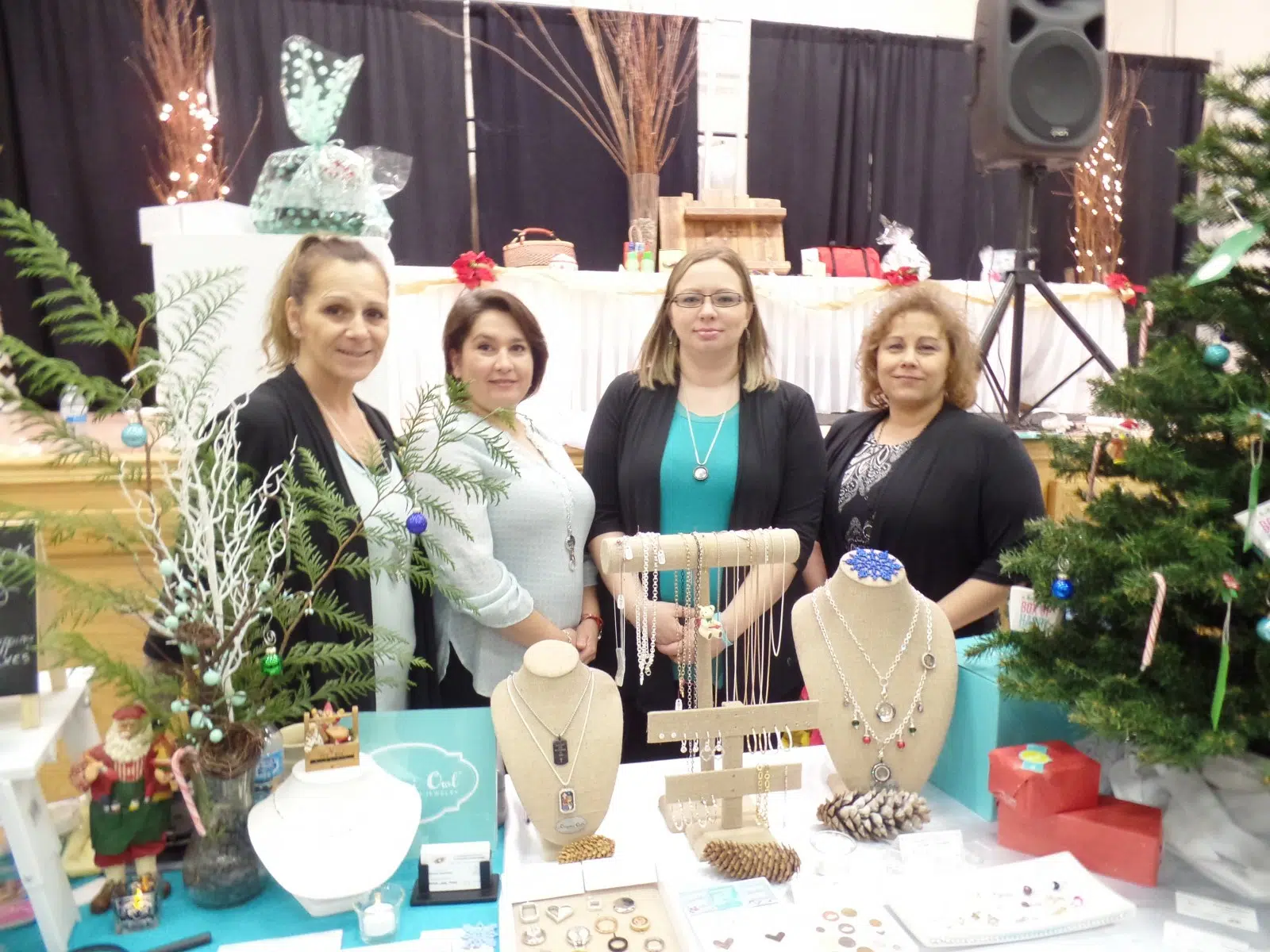 The Gift of Giving: The First Annual Small Business Event was dedicated to bringing customers Christmas gifts and ideas and to give back to the community.
The ways they contributed was that entry was by donating a non-perishable food item, preventing people from spending money to get in, while helping out those in need. Also portions of table rentals and silent auction proceeds are headed to the Phoenix Transition Society, a local women's shelter.
The event was hosted by Oragami Owl, a custom jewelry vendor. They themselves through their company give back as well. They host jewelry parties, and a portion of proceeds from the rentals/sales through those events are sent to a charity of the vendors choice. Dana from Oragami Owl says when she holds these parties she gives up to 15% of proceeds to a specific cancer society.
Time really is ticking away on Christmas shopping time, and supporting local is a great way to help those inside your community. There is another major craft fair coming to the Civic Centre in December, and Oragami Owl will be there too, so if you haven't started yet or need a one stop shop, don't miss your chance then!