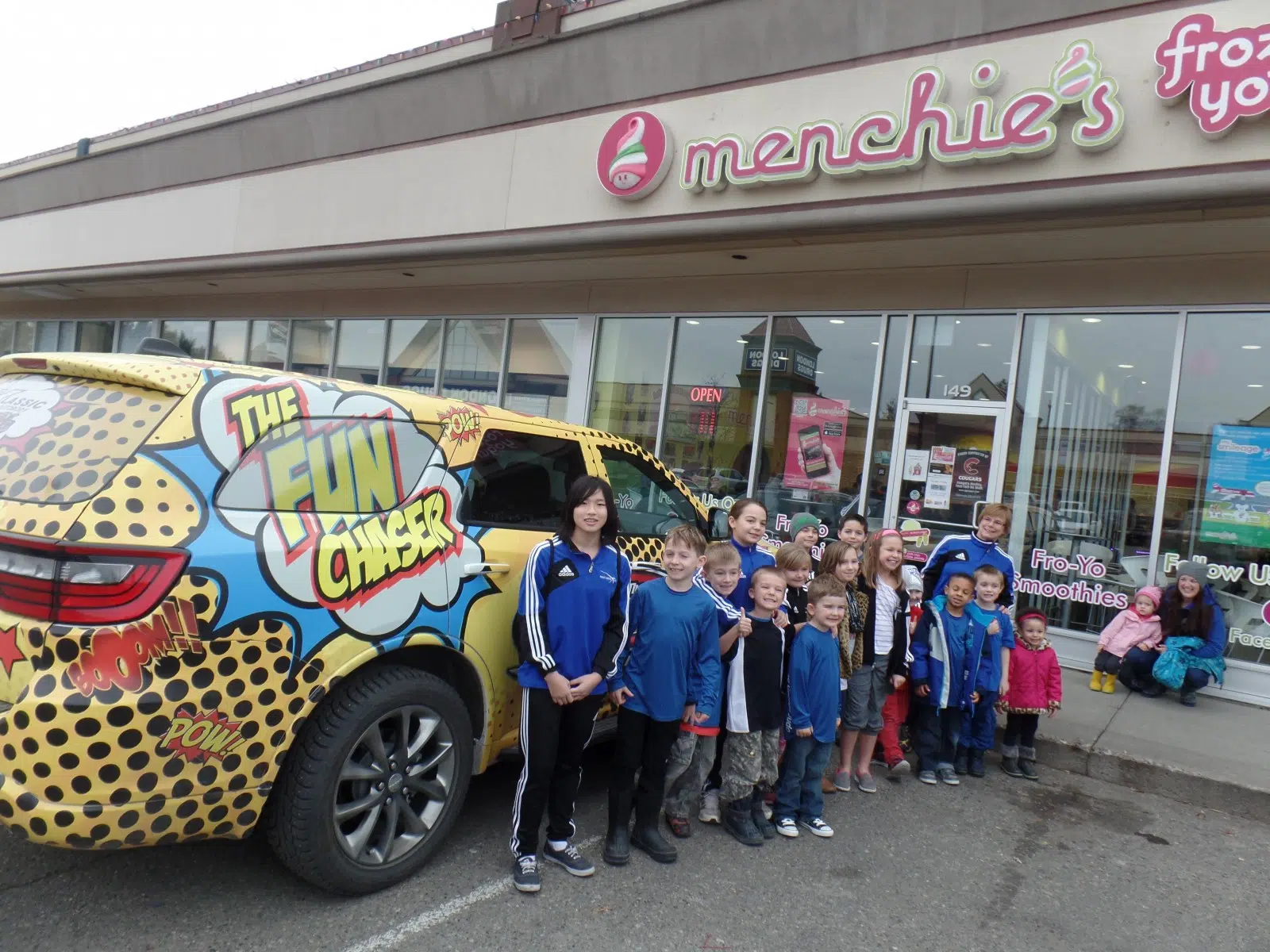 The Prince George Judo Club was out to collect support and consume sugar.
The kids and coaches of the Prince George Judo Club headed to Menchie's today where 20% of frozen yogurt sales went towards the non-profit Judo Club.
The club has been around for just over 60 years and continue to look for ways to help support the kids in the club. It is lead by volunteers who put countless hours into the group. The club is constantly travelling and looking for new tournaments to enter.
They have received great support form places like Menchie's and even Sportchek, and are currently holding a raffle draw.
Check out the Prince George Judo Club Facebook page for more information: https://www.facebook.com/Prince-George-JUDO-Club-245697302157016/?fref=ts