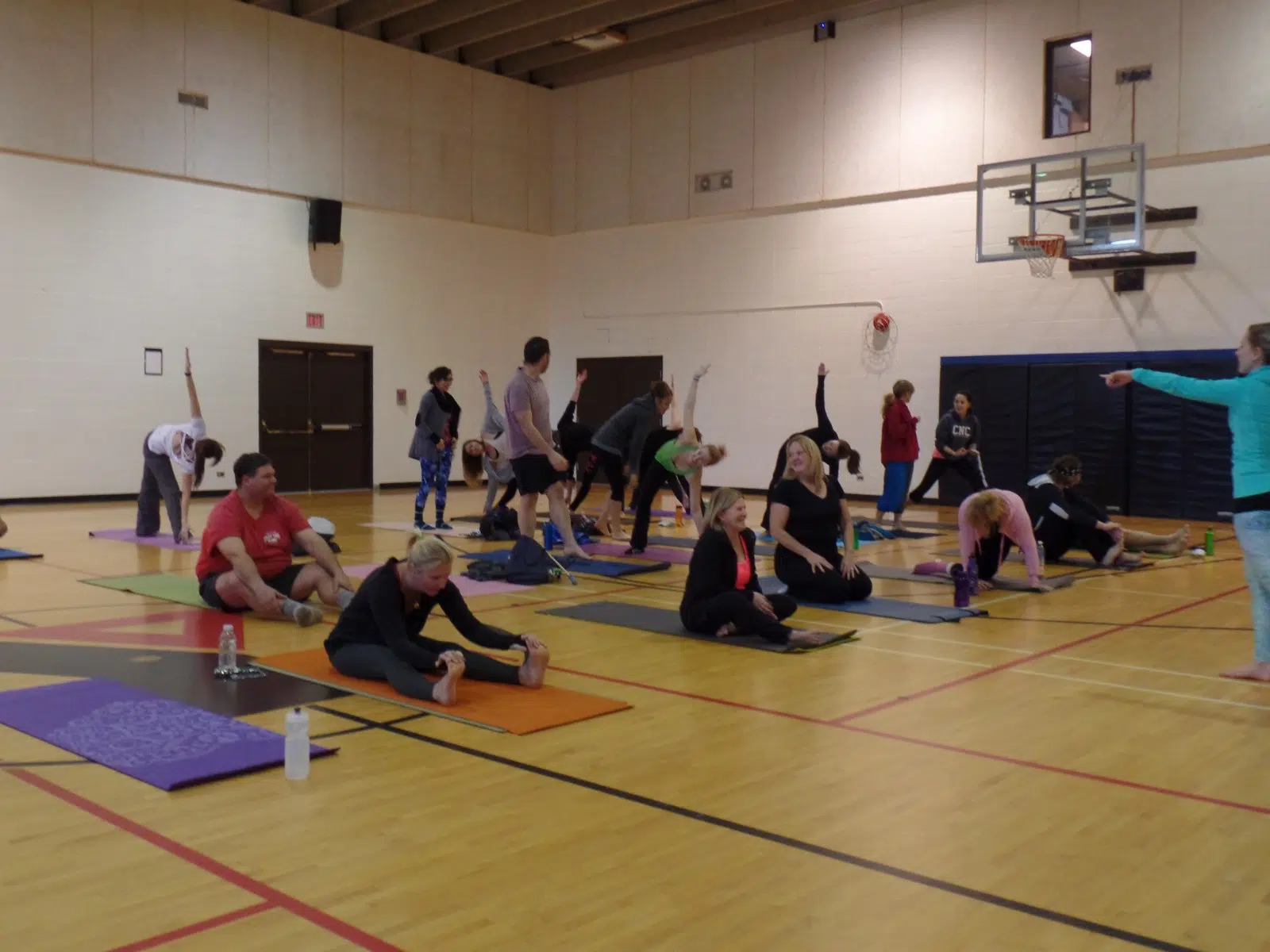 It is Peace Week at the YMCA, celebrating peace in local and global communities.
Yoga for Peace kicked of the first day of Peace week, it was a free event where people could get together and become one with zen.
To start the event, I asked the instructor to play a quick game so people could go home with some prizing. We played "Who could get into the Yoga Position Quickest" for some quick pops of laughter and concentration.
It was a fantastic idea to have events within the community to bring people together, but they have also brought it to social media. You could win yourself a 3 month family membership by showing how you are peacing it forward. Send a picture or share a memo of how you are doing so by tagging @nbcy on facebook, twitter, or instagram!