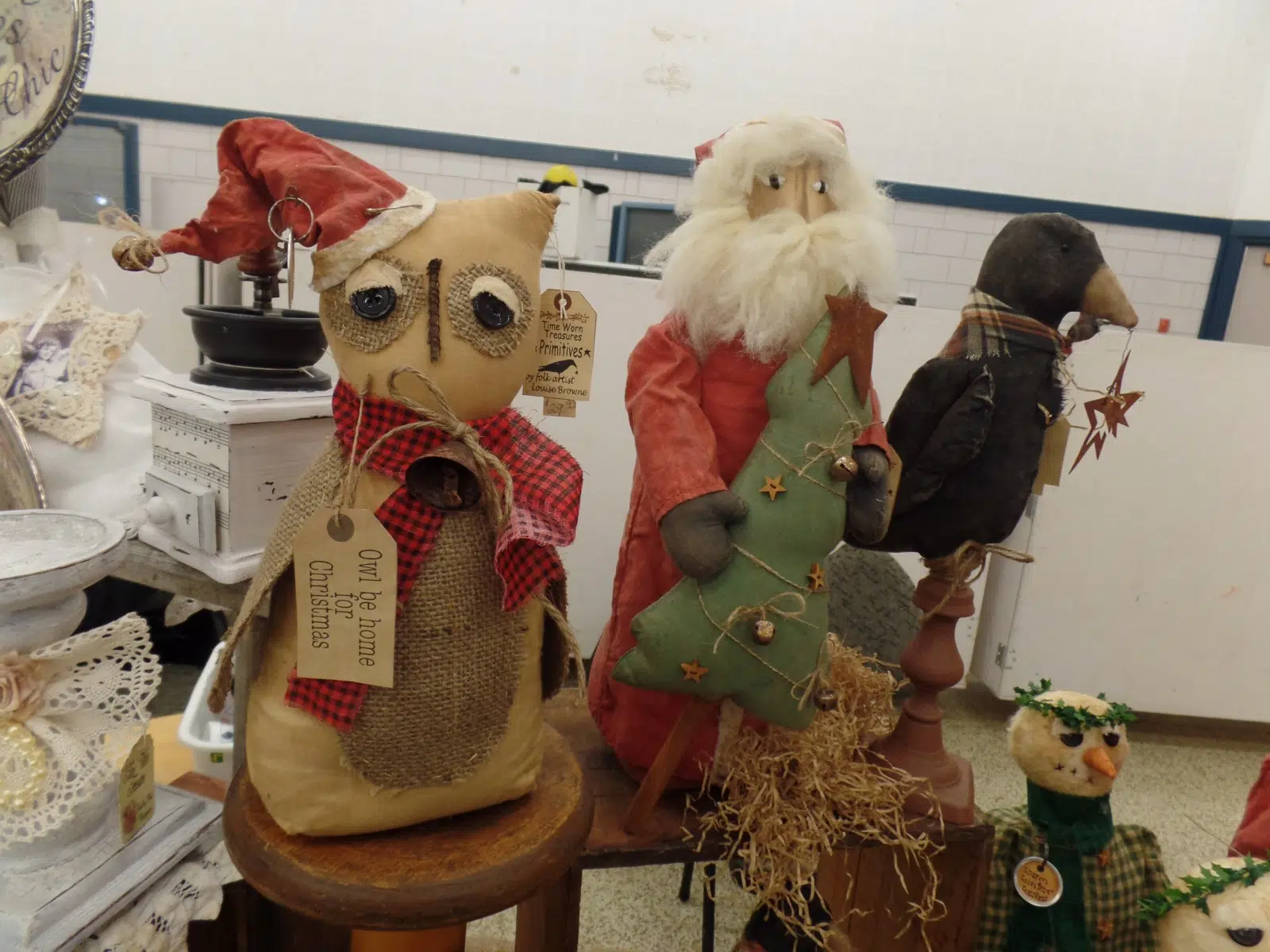 The Immaculate Conception School held it's annual holiday craft fair.
Scarves, gloves, and even world renowned native art was on display for the fair.
Two special aspects were offered here, as there was not just one, but two rooms to look through. But there was also a Christmas basket raffle as items from vendors were put together for the customers to bid on.
I am always looking for ways to save money, and just before I walked out the door, I found a new way to do so. I am always buying my tea at Tim Horton's, but I never looked into making it myself. Now don't judge too quickly, I order steeped tea, so it isn't as simple. But Steeped Tea, an independent consultant tent was there to show me exactly how to do it, and she also gave me a sample of the Earl Grey de la creme tea to try at home! Can't wait to try it!