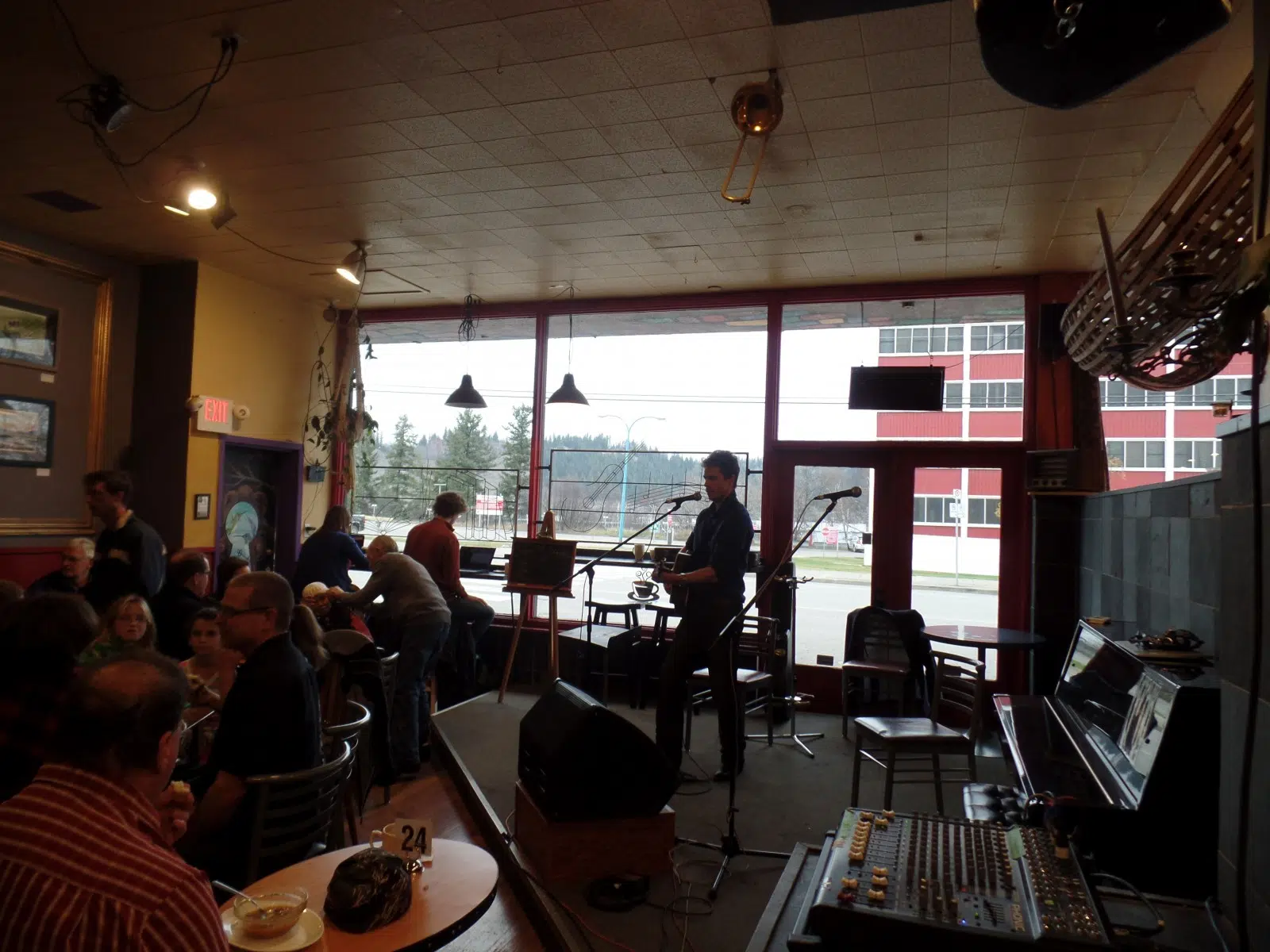 This is an event that I feel is necessary to have in every single city or town.
That is an open mic night, giving individuals the opportunity to either get up on the stage and show off their musical talents. Or to watch the people of the city perform where they would have never have the opportunity otherwise.
I wasn't sure exactly what to expect when walking into Books and Company, but nonetheless, was pleasantly surprised. Amps set up, a nice cozy stage, and a jam packed room full of young and old. The crowd ranged from kids the age of eight or nine, to elders of about sixty years of age.
The cafe inside is such a convenience because that way you don't have to stop anywhere else on your way there.
The time I spent there it was mainly made up of acoustic rhythms, and even crowd participation with the insertion of a tambourine. But with an open mic, you can expect the unexpected.
I expect the packed house to be a pattern in the open mic nights, so bring your friends, and bring an open acceptance to new and local music!
Coffeehouse Sunday's
Every Sunday from 2-5PM
Books and Company